Developing green industries and implementing a circular economy have been important goals for TSC's operation.
Management Approach of Circular Economy:
Corresponding material topics:Circular Economy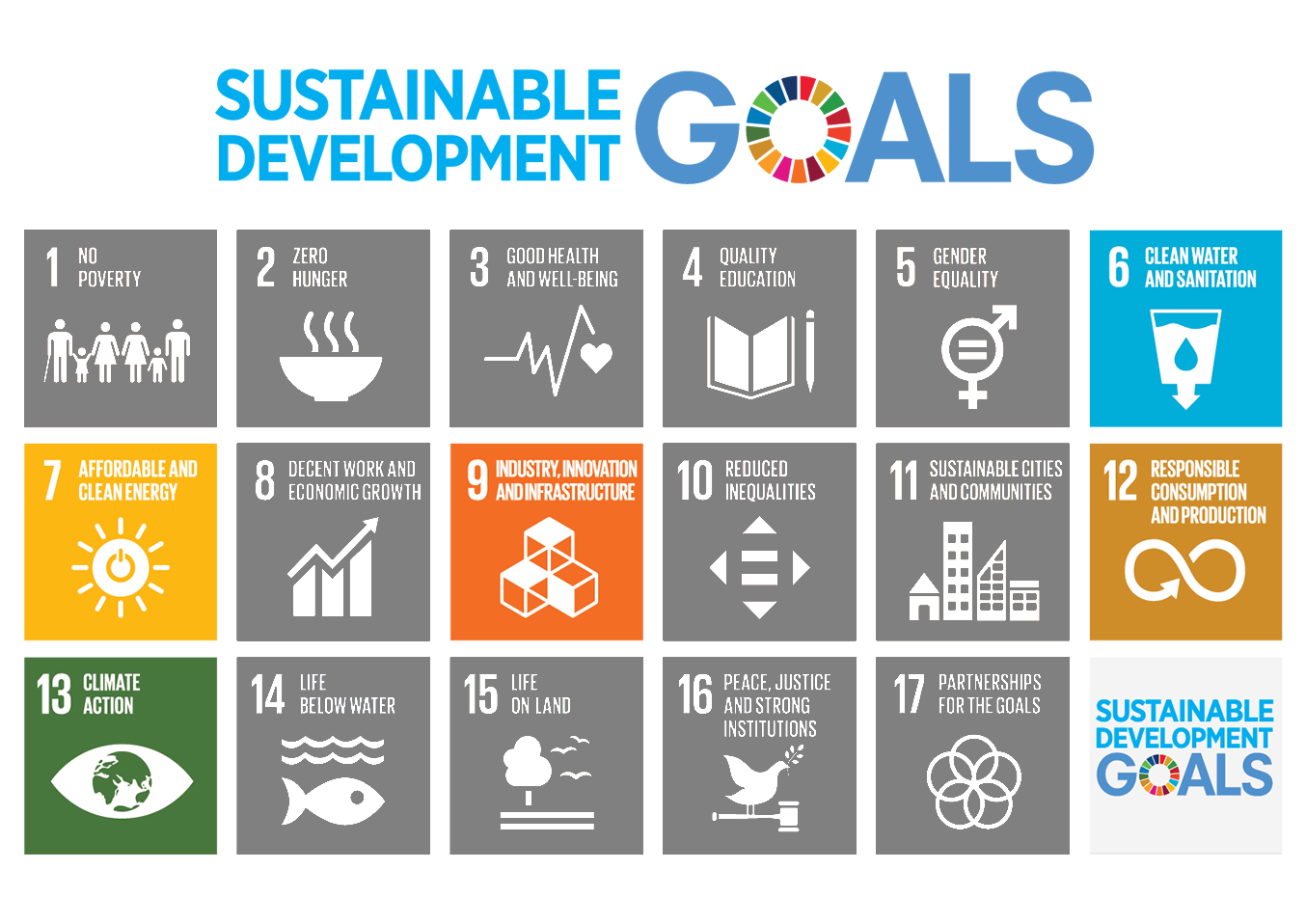 ---
Commitments and goals
Short-term goals (within 3 years):
1.To continue the installment of solar power and biomass power generation systems
2.To complete the reconstruction of circular agricultural pig farms
3.To develop waste materials into high-value products and extend the value of resources so as to promote circular economy

Medium and long-term goals (3 to 7 years):
1.To establish a regional energy biogas center to assist in the treatment of livestock manure, food waste and agricultural wastes in the vicinity
2.To build a green circular park for pig breeding to implement the concept of circular economy
3.To complete the construction of a circular field


---
Responsible units
Environmental Sustainability Group of Corporate Sustainable Development Committee

Environmental Sustainability Group of Corporate Sustainable Development Committee

Renewable Energy Group

Department of Planning

Department of Secretariat

Department of Land Development

Department of Property Management

Investment Business Division

Department of Agribusiness Management

Environmental Protection Division

Land Use and Activation Group
---
Input resources
Construction of a green pig farm with negative pressure ventilation and water curtain, biogas power generation and solar power generation in Dong-Hai-Feng pig farm, with total expenditure of NTD 688 million.

A total of NTD 10.74 billion was invested in 2019 for a 2-stage reconstruction of 15 livestock farms into modern livestock houses, and the reconstruction is scheduled to be completed in 2024.

To construct Yuemei Tourism Sugar Factory, Xihu Sugar Refinery, Shanhua Sugar Refinery, Ciaotou Sugar Refinery, Chinshang Pastoral Farm Resort into circular fields.
---
Grievance mechanism
Customer Complaints Handling Guidelines, Customer Service Hotline, Customer Service Email box, TSC Facebook Fan Page


---
Management System and Action
BS 8001 Framework for Implementing Circular Economy Principles, Renewable Energy Certificate (REC)


---
Assessment management mechanism
Internal Control System, TSC Performance Assessment System, Corporate Sustainable Development Committee Work Plan and Implementation Review Meeting.